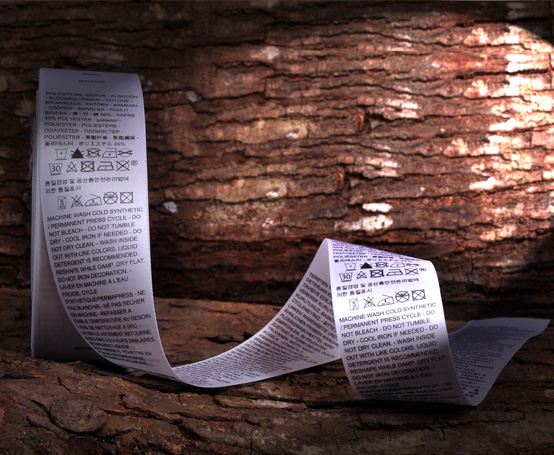 Company Profile
Care Label Industries ( Pvt) Ltd, was founded in 2010 , we are manufacturing printed labels, sticker and Hang Tags. We have standard production line and professional work team to produce label printing materials, which are mainly used in garments and printing materials such as books, leaflets and Hang Tags. With whole set of equipments and with the technology our products are passing through ISO 9001 : 2018
Best quality and best service is our vision and we believe that we still provide products and services to all the customers.
Our vision is daring:
As a company, we want to contribute to the overall growth of Care Label Industries by adding value to our customers.
As an independent company, we want to contribute to the stability and well-being of all our team members – internal and external.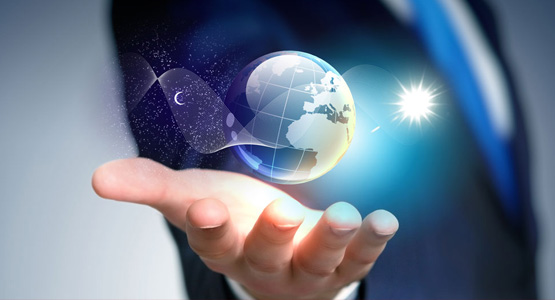 Our mission is to exceed the expectations of our customer by offering outstanding quality accessories with faster delivery and excellent customer service. We will utilize our industry experience to offer unique products and value added solutions. We will do this while adhering to the highest moral and ethical standards through our core values.
Adherence to our core values will help to support the mutual success of our employees, vendors and customers.
Reward teamwork & self-initiative.
Maintain Business discipline by keeping strategic focus and working within the business model.
Excellence in healthy working environment.
Always expand the boundaries by looking for new opportunity.
Quality Policy
We recognize our customers to be our greatest asset. We will strive to earn and retain our customer's trust and fulfil their expectations by practicing the highest standard of professional performance by working as a team and continuously improving our business processes through latest technology, industry best practices in printing and quality, to be the most reliable company in the Label industry.